Meet The Team
Benjamin M
Owner, Multi-sport and Endurance Sport Coach
WPA instructor certified
CPR trained
Active, Travel, & Wellness Resume
Ben has completed a duathlon, triathlon, and ultra marathon (50 kilometer). He is a certified stand up paddle and Flo-Yo fit instructor.
While in college, Ben lived in Australia for 6 months to take classes and work. That was the first exposure to world travel. Since that time, he has organized full trips to Europe that have included some of this favorite places to visit: Ireland, Germany, and Italy. Overall Ben has traveled through 15 countries, with a goal to reach a 100.
Jaci S
Personal Trainer, Group Instructor, Wellness Coach
NASM certified, TRX certified, IIN certified, WPA certified
CPR trained
Active, Travel, & Wellness Resume
Jaci is a wellness advocate extraordinaire. She owns Sprout Nourishment where she empowers her clients to reach their full potential with health, nutrition, and wellness. The motto of the company is to eat health, exercise often, and live well. Jaci lives that motto every single day as a great example to everyone.
Jaci's passport includes visit to 10 countries, her favorites being Italy and Mexico.
---
Addie L
Yoga Instructor
200 RYT instructor certified
RYS Yoga Alliance
Active, Travel, & Wellness Resume
Addie is the owner of Lantern Yoga and has a mission to help other awaken to their true happiness.
Addie has traveled to Fiji ...
---
Ben W
Personal Trainer
NASM certified, Dragon Door certified
...
Active, Travel, & Wellness Resume
Stuff
---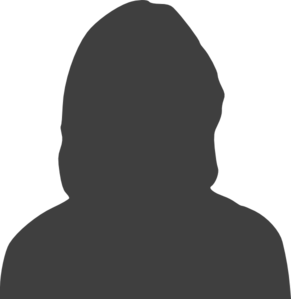 Your Name Here
Are you a certified health professional?
Do you like to travel?
You could be our next Fit Leader
Here's a great opportunity for you to join the WanderFit team and help us live our mission to encourage people to Be Active, Explore, & Travel More. If you are interested in learning more, reach out and contact us via the form below.